See on Scoop.it – In the eye of the new world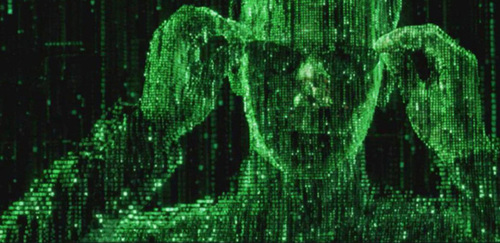 Imagine writing essays or emails merely by thinking them out, or imagining a painting which could be then imaged and printed using appropriate software.
This is a revolutionary shift in the interaction between humans, data and computers. With such technology, it will no longer be necessary to use a keyboard and mouse to enter data into a computer.
Voice-activated technology has already given us a taste of the potential of direct human interfaces with computers. The brainwave-reading headsets however will take it to a new level, give us the ability to have a real two-way connection with computers.
See on theconversation.edu.au